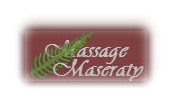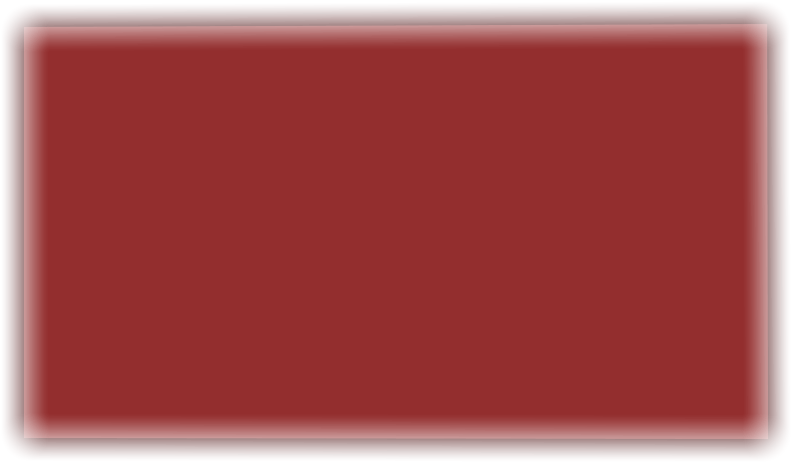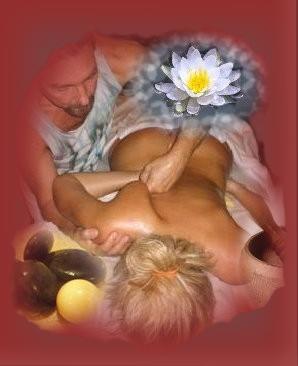 Traditional massages are the best for local application to relieve a
pain and regenerate muscles. The most common is a massage of a
back and a neck, the biggest concentration of a stress. Massage
releases the tension and put you in a profound relaxed state. It
should last at least 45 min. Very pleasant is also the combination of
upper limbs and a stress relieving massage of a abdomen
(recommended in case of a constipation). Classical massage is
excellent for a thorough work on lower limbs and buttocks. I always
use hot stones and crystals to enhance the therapeutic effects and
sounds of a Tibetan singing bowls as a final touch.
60 min. for
500 CZK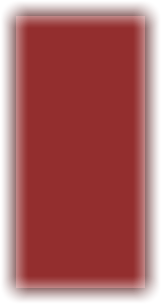 Massages
Reiki
Guest book
Contact


Home
About me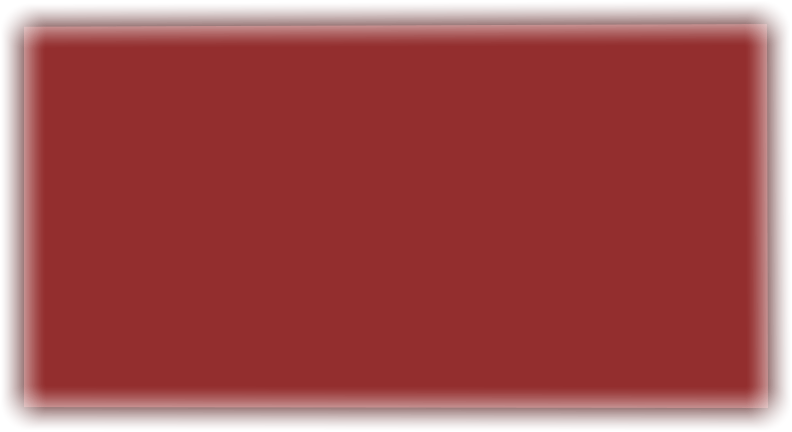 For IVF clients I recommend 90 min full body massage with hot
lava stones (except for hot summer days) and energy connection
with our mother Earth. It will put you in a very deep relaxed state.
This massage is also good not just for ivf patients but for anyone
who wants to reach a deep relaxation of their mind and body.
A renowned gynecology expert Doc. MUDr. Vít Unzeitig, CSc. said:
...the most important for the successful pregnancy is a good relaxed
state of your body and mind.
The massage costs
900 CZK
. Cash only
.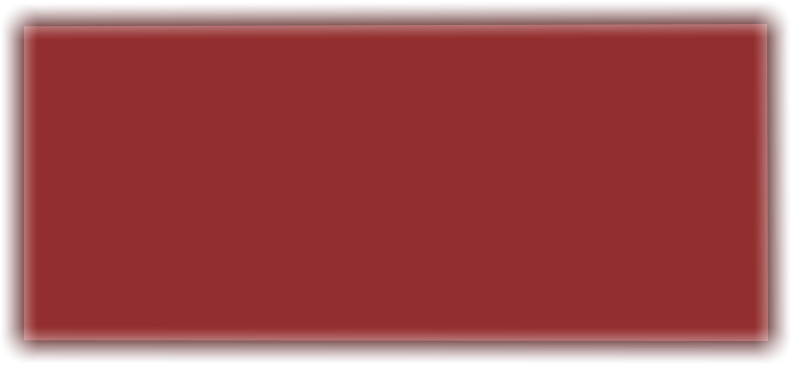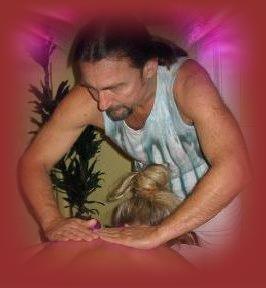 Energetic Reiki massages are based on different principles. It
works on a very deep level of a human organism. I pass this
harmonizing energy on to you through my hands to open
blockages of your energy flow with a great beneficial effect to your
physical body.
During the Reiki procedure I keep touching you with my hand on
different parts of your body starting at your head and ending at
your feet.
Reiki has a strong energetic effect and sends the light to your soul.
You can find more information about this universal energy on the
Reiki Energy page. The whole body treatment takes about 60 min.
and is for
400 CZK
.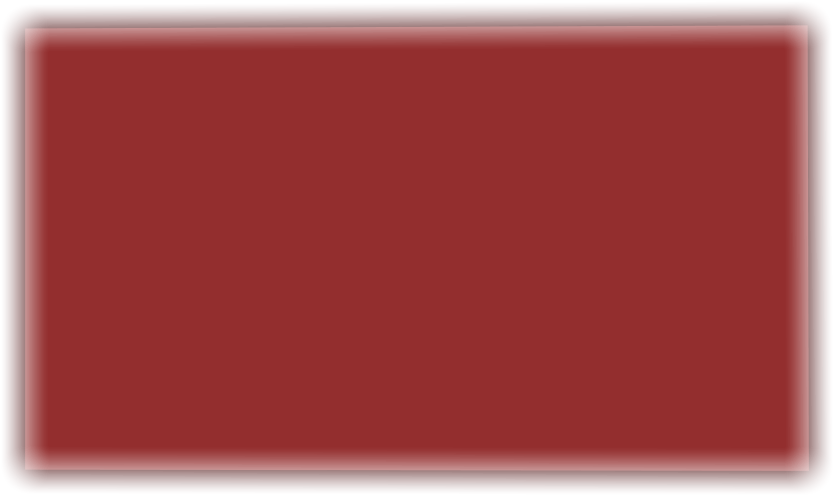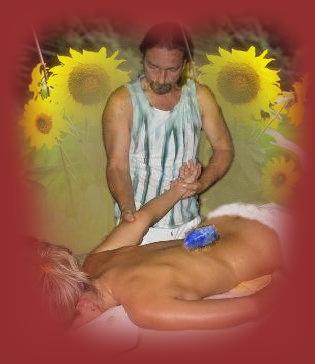 Lymphatic vessels are very important part of an immune system
of the body. They are responsible for elimination of a toxic matter,
excess of water and fat cells. Overtaxing the lymphatic system
with toxic substances, stresses and bad living habits causes a
fatigue, lowers your ability to fight infections, causes swelling of
legs, nervous irritation and general weakness of your immune
system. A lymphatic massage is an excellent prevention against
cellulites. It supports a regeneration of an organism under a
stress and have a deep relaxing effect. Clearing of a lymphatic
system is supported by a gem called nephritis.
60 minutes of a lymphatic massage is for
400 CZK
.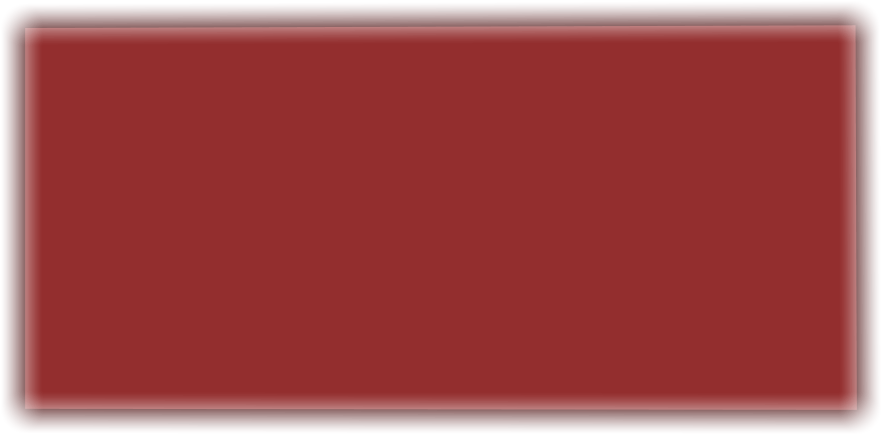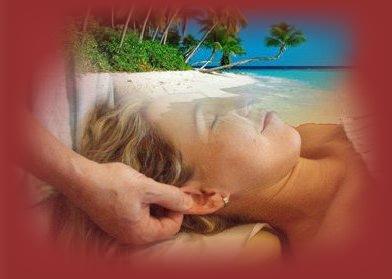 This massage has a long tradition and has been used in India for
thousands years.
First I start massaging your shoulders and your neck then I go to
the classical Indian touches of your head. During the massage I
stimulate marmas on your scalp (energy points). There is 107 of
these point on a whole body and many of them are located just
on your head. Marmas are directly connected with your energetic
ways (meridians) and chakras and their stimulation has a
profound therapeutic effect. Such a energetic manipulation has a
big significance for attaining a balance between a physical and a
psychological part of a human organism. The massage loosens
head muscles, helps alleviate fatigue, headaches and migraines,
eliminates stress. supports a hair growth, improves a
concentration and most of all is very very pleasant. The massage
takes 45 minutes - 15 min. neck and shoulders + 30 min. head
including ears) and is for only
400 CZK
.